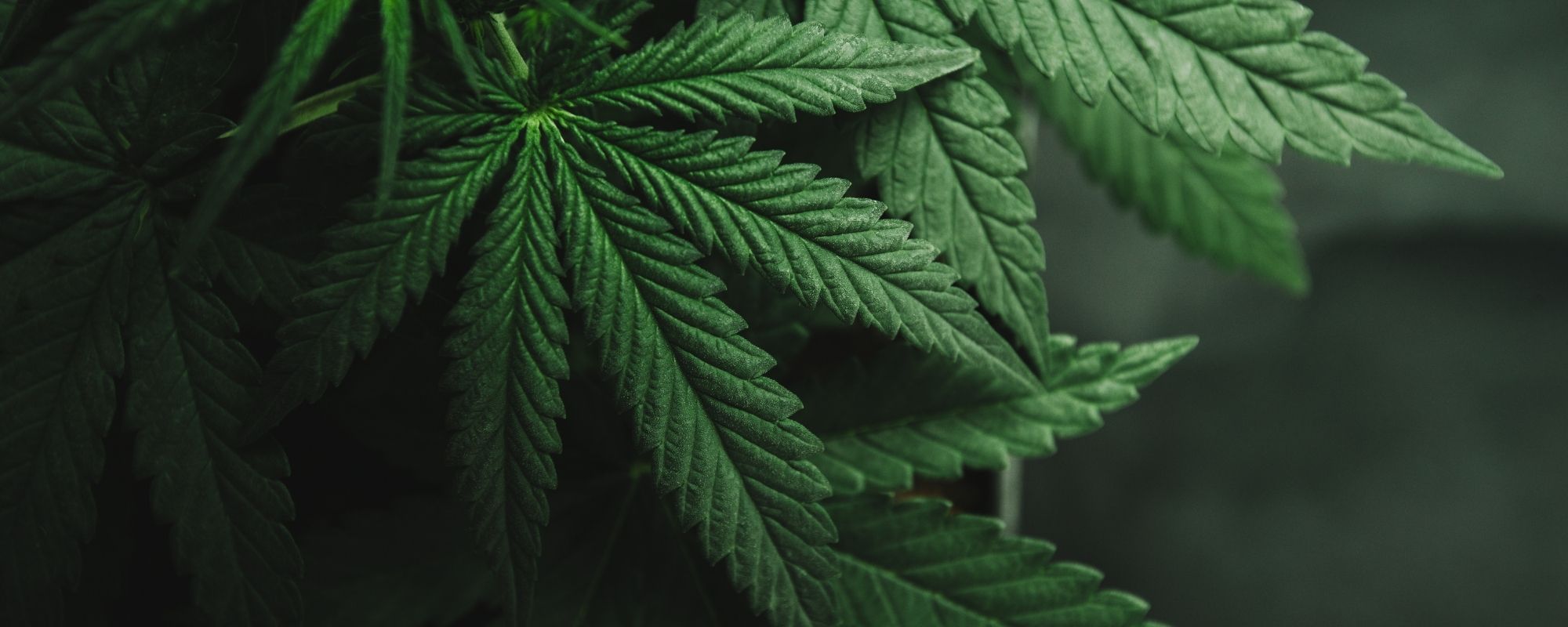 California, 25th November 2020: High Times, one of the most popular names in the cannabis world, sets forth to mark their name in the cannabis retail market by announcing their acquirement of several dispensaries in the Bay Area, California.
On 21st April, the owner of the popular cannabis magazine notified the public about their entry into the retail world. High Times connected with Harvest Health & Recreational Inc. and decided to settle for an $80 dollar agreement for equity and assets of 13 operational cannabis dispensaries in California. Since then, the deal has been updated with certain prominent changes. The deal today stands at an amount of $67.5 million and an acquisition of 10 dispensaries from Harvest.
Credibility Is High Times Biggest Asset
It seems to be an amicable deal between the two celebrated companies in the cannabis sector. The Harvest CEO, Steve White states that their company always admired the work. He acknowledges the influence of the High Times in the cannabis industry. He also wishes to see them achieve success in the retail space as well. Executive Chairman, Adam Levine also states having 'enormous respect' for Harvest and looks forward to working with the company.
This latest move by High Times is set to increase their dominance in the cannabis ecosystem. After having established a stellar reputation as a cannabis magazine, one can only imagine the traction their dispensaries will achieve. Presently, the response in states with legal medical cannabis has been overwhelming. Empty shelves and long queues dominate the landscape. For the company, starting sales right now is also a great way to establish their presence. They can take advantage of any changes that may happen related to the cannabis laws at the federal level.
We can conclude that High Times entering the retail landscape is not just a big step for the company but also for all who consume medical cannabis in California. Having High Times dispensaries in the state is a great opportunity for people to invest in cannabis products from a credible company. The name itself takes the trust factor up a notch. This allows medical patients to purchase their medication without second thoughts. Considering the tense situation in the city due to the pandemic, home deliveries are a preferable way of getting cannabis. With the trust and quality of High Times and Harvest, this set of dispensaries will become a better and easier option for medical patients.