It appears 2020 election results signal further growth in people's acceptance of cannabis. Without a doubt, the demand for both medical and recreational cannabis products is sure to surge in America. And among all that cannabis consumption, vaporizers filled with extracted oils will take the lead.
While the market for vaporizers is growing, the emerging technology has left consumers skeptical about vaporizers and the vaping experience. Cannabis oil is more viscous than liquid nicotine, and the higher the THC levels, the thicker the oil. As a result, e-cigarette hardware products aren't well-suited for the job. There need to be new solutions for the demanding cannabis market.
The revolutionary born for the extraordinary
To tackle the challenge, CCELL established three cannabis research-and-development centers and hired more than 600 hundred well-educated, talented engineers and scientists; among them, 30 percent hold master's degrees or PhDs. With preeminent R&D as well as manufacturing capabilities, CCELL is able to create revolutionary heating technology—driven by ceramic heating patents—for those who seek an extraordinary cannabis vaping experience.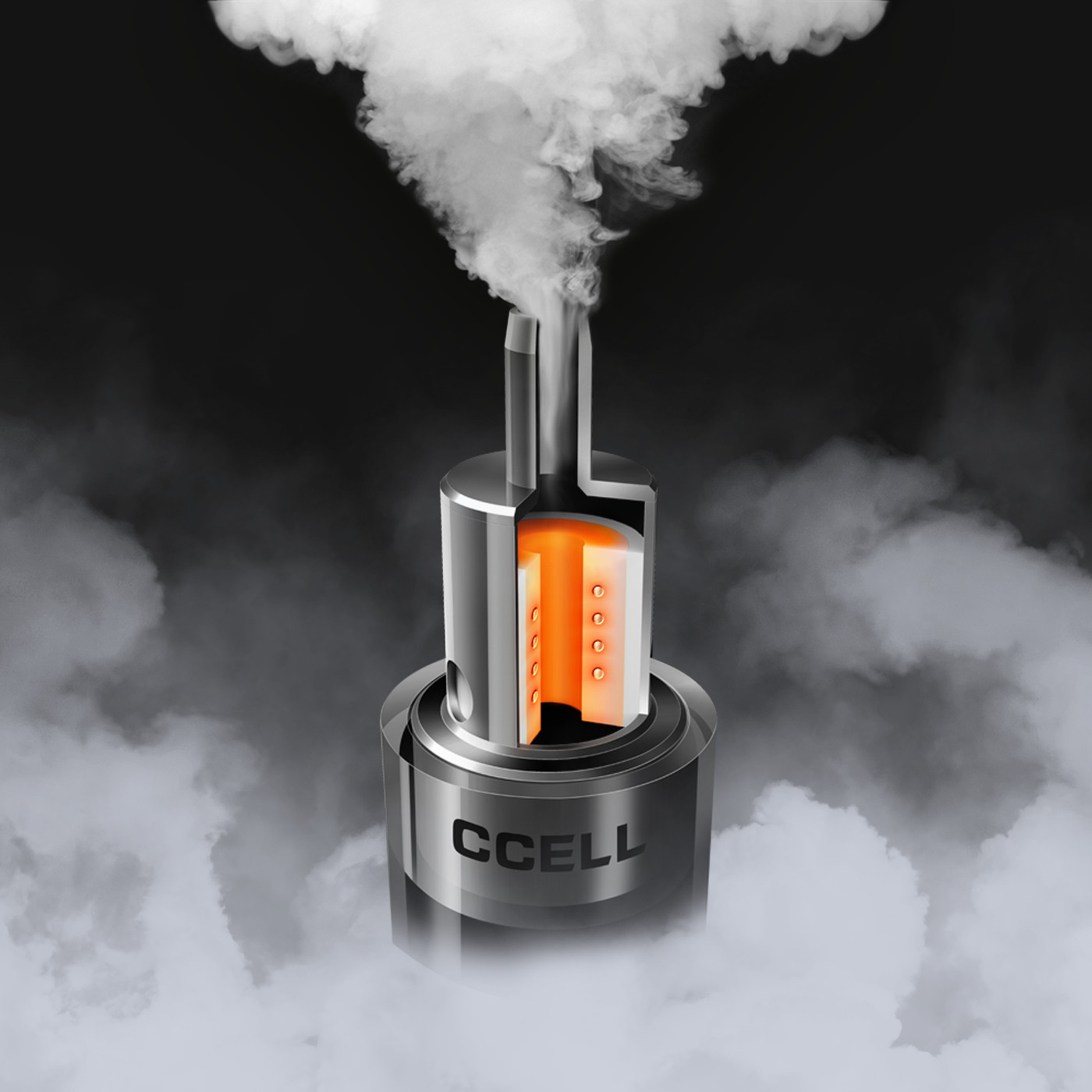 Goodbye burnt-out taste
The key to a well-functioning vaporizer and marvelous vaping experience lies in the cartridge or pod system.
Scores of cartridges utilize wick-based heating elements, which often burn out at high temperature. When that happens, the cotton wick not only contaminates expensive oils that processors have crafted with great effort, but also causes dreadful burnt taste that would frustrate consumers in just one puff. That kind of disappointment eventually shrinks processors' business.
CCELL cartridges and pods, on the other hand, excel at maintaining pure flavor due to patented ceramic heating elements that can evenly and regularly absorb and distribute heat from the embedded coil, which is more stable than other heating elements. In addition, the ceramic is sintered at extremely high temperature, making the carts and pods even more stable.
Equipped with revolutionary ceramic and stable coils as heating elements, CCELL carts and pods enable consumers to say goodbye to the burnt-out disaster and embrace purity.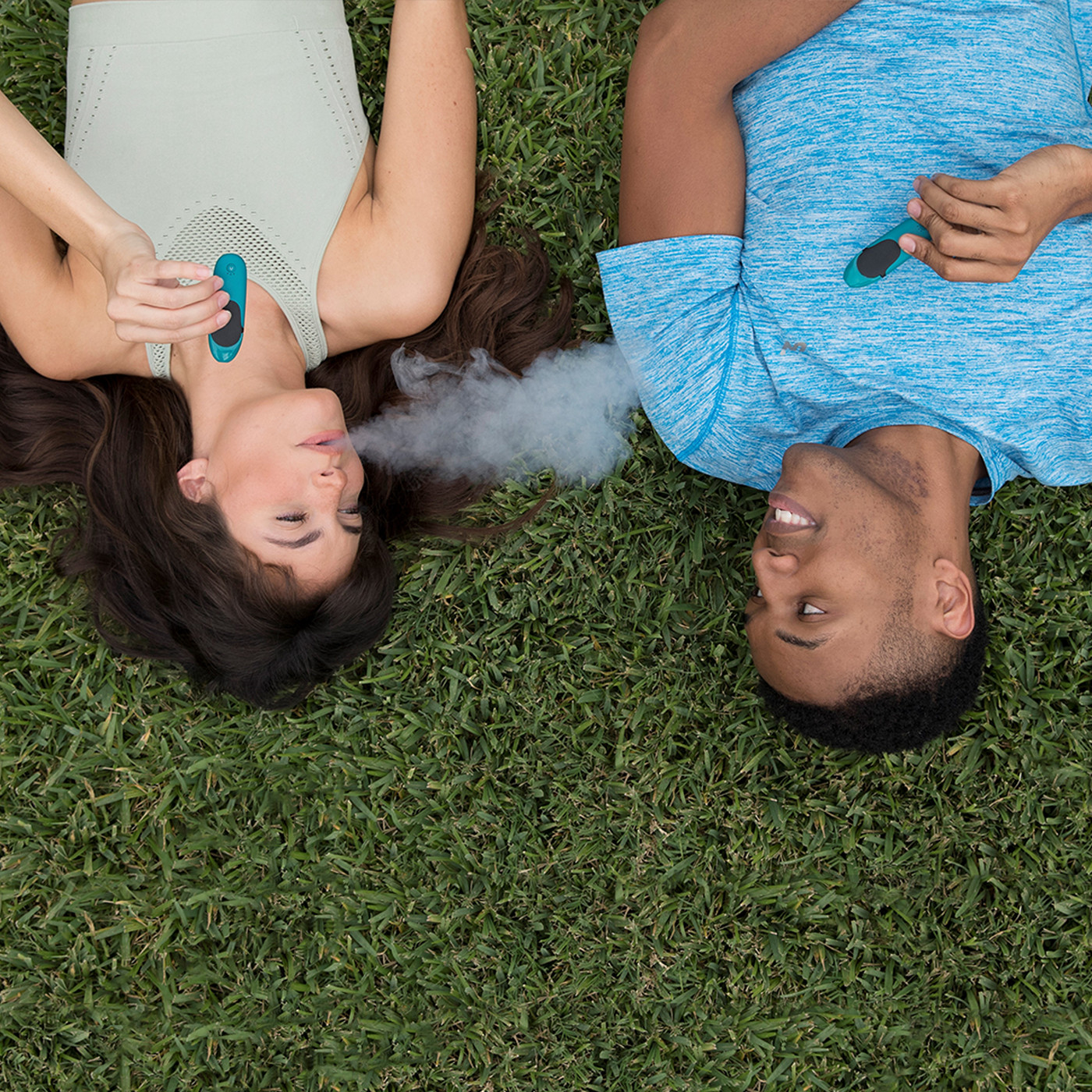 Great permeability, less leak possibility
The ceramic heating elements are built with a scrupulously calculated ratio of nanoscale inlet holes to ensure maximally efficient permeability for cannabis oils and distillates.
Given excellent permeability, CCELL ceramic elements evenly absorb, store, and vaporize extracted oils of high viscosity, with which wick-based elements do not work.
Because of the devices' even absorption and storage, carts and pods simply cannot leak oils. Since leaking is one of the most common problems that vex consumers, vaporizers with an exceptionally low leak and defect rate will stand out when they choose their next vape. It is because of the unsurpassed quality that CCELL cartridges and pods are obtaining ever-increasing repeat orders from processors, helping them not only win over more consumers, but also win numerous cannabis industry awards. Winners of "best vape pen cartridges" awards at the 2019 High Times Dope Cup High Desert, 2019 High Times SoCal Cannabis Cup, 2019 High Times Bay Area Cannabis Cup and other competitions used CCELL technology.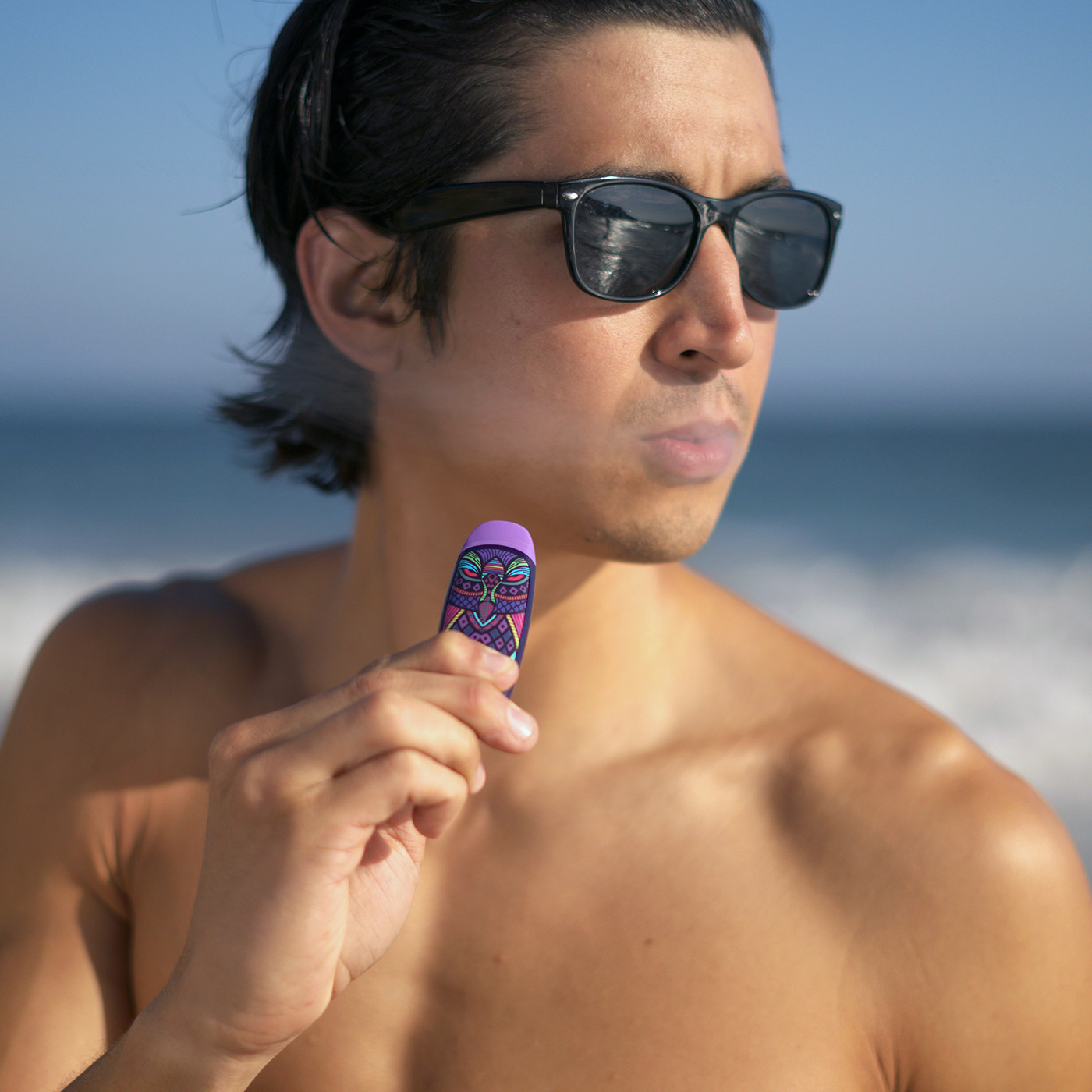 That even, that consistent
Apart from the ceramic wonder, the CCELL coil is another magic component that makes CCELL cartridges and pods outshine the competition. Designed with reasonable resistance and equivalent gaps, the embedded coil guarantees the most even possible heating distribution, eradicating local overheating to avoid burning, and vaporizing all oils to the last drop.
The coil heats the surrounding cannabis oil so evenly that each puff is consistent, allowing consumers to enjoy the last puff just as pure as the first one—no more cartridges with unpredictable puffs and tastes. What's more, CCELL carts and pods always launch strong, producing large vapor clouds quickly at the very first puff—no more tasteless start after a long preheating time.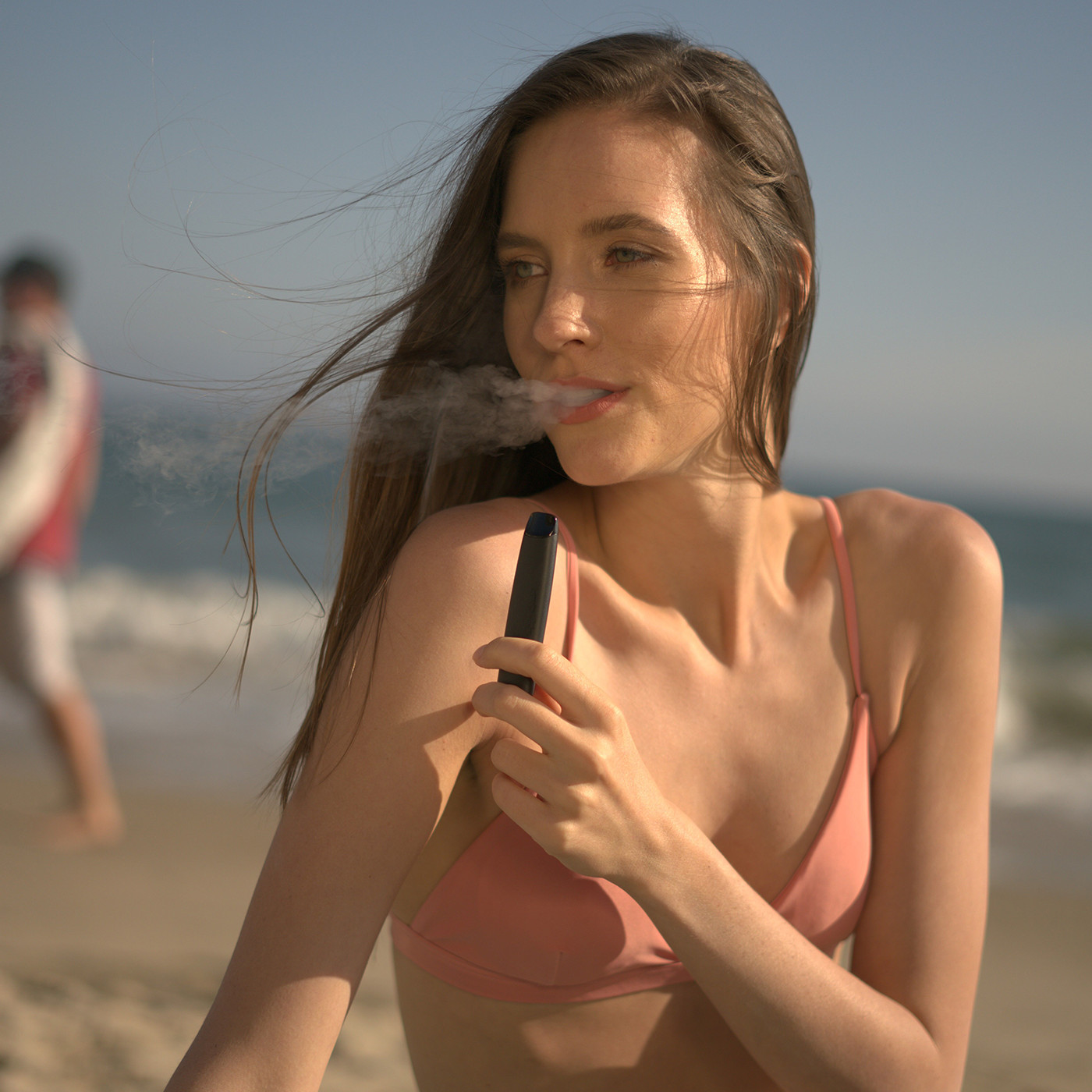 High quality, enhanced reliability
In addition to the vaping experience, consumers are paying more attention to product reliability. CCELL always has been proactively committed to producing the most health-conscious and reliable vaporizers. Hence, all the company's products are produced with more reliable materials and strict manufacturing management as well as quality control.
CCELL's new disposable vaporizers DS1903-M and DS1903-U, for instance, use medical-grade stainless steel internals and FDA-compliant, food-grade plastics, both of which promise better reliability for high-quality consumption. Additionally, and most importantly, all CCELL vaporizers are tested for heavy metal contamination, and they are well below the actionable limits in all categories.
Last but not least, battery is a critical part of a reliable, quality vaporizer. CCELL batteries are designed with larger capacity or are rechargeable, creating the most worry-free and joyful vaping experience ever.
From cartridges and pods to batteries, CCELL—recognized for its progressive approach to technology—provides revolutionary heating technology and unrivaled quality to satisfy consumers' increasingly sophisticated palates, outshining many other vaporizers out there.
For more information, visit CCELL.com.