U.S. Senator Rand Paul has introduced the Hemp Economic Mobilization Plan (H.E.M.P) Act of 2020 that seeks to significantly boost the maximum THC limit of hemp.
A major challenge for hemp farmers in the USA is the THC limit currently in place – 0.3%. Crops over this level are considered "hot" and must be destroyed. It's a double-whammy as not only do affected farmers have the crops they've toiled over destroyed, they often have to also pay for their destruction. Additionally, they may be prosecuted.
The current THC limit restricts the choice of hemp varieties US farmers can cultivate, putting them at a disadvantage on the international scene as a number of other countries allow for higher THC content crops.
Senator Paul's H.E.M.P Act of 2020 would change the legal definition of hemp to raise the THC limit from 0.3% to 1% . Even at that level, hemp would have no recreational value. The legislation would also see testing of the final hemp-derived product instead of the hemp flower or plant.
Advertisement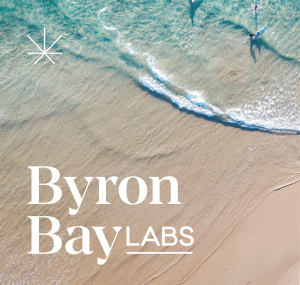 Farmers have stated the current 15-day timeframe for harvesting and testing a hemp crop's THC content is too short and does not take into aspects beyond their control; whereas hemp processors and manufacturers have greater control over THC content in their products.
Additionally, the Act would provide added protection for legitimate hemp farmers, processors and transporters, and define a margin of error for testing THC levels – which the senator says does not exist in final law or in the USDA's interim final rule for hemp.
"For years, I've led the fight in Washington to restore one of Kentucky's most historically vital crops by legalizing industrial hemp," said Senator Paul. "We achieved a hard-won victory, but there is still work to do to prevent the federal government from weighing down our farmers with unnecessary bureaucratic micromanaging."
The senator was a strong supporter of the Hemp Farming Act of 2018 that saw the crop legalised at a Federal level (and also set the 0.3% limit, but anyhow).
He also put his name to a bill seeking to end the federal prohibition of medical cannabis and co-sponsored a bill designed to enable marijuana businesses in the USA access to insurance coverage.
"My legislation will help this growing industry reach its full economic potential, and I am proud the bill has strong support all the way from local Kentucky farmers and activists to national groups, including the American Farm Bureau Federation," Senator Paul stated.
The full text of the H.E.M.P Act of 2020 can be found here.