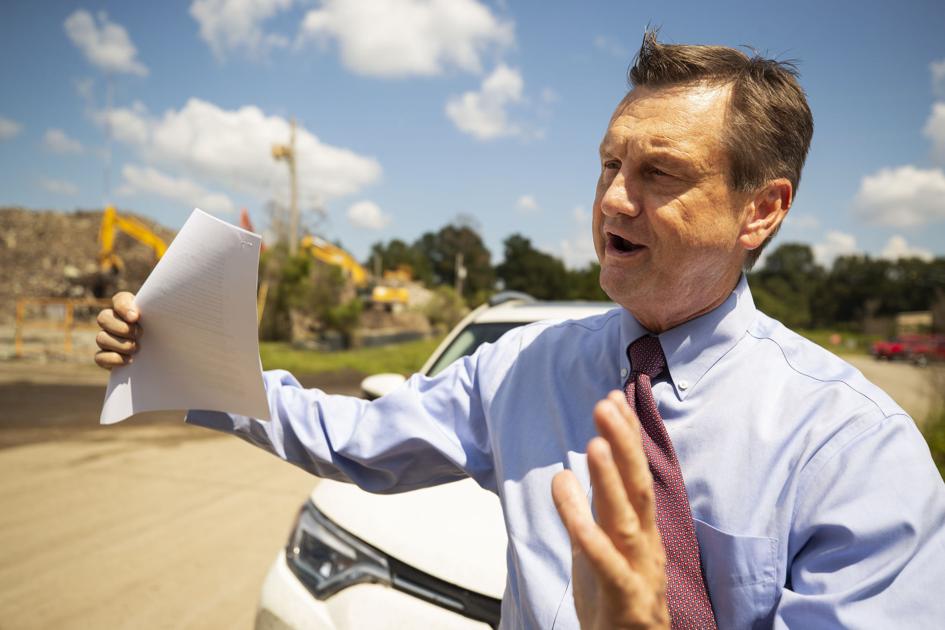 One of the less noted storylines from last month's election was the continued movement of states toward allowing marijuana for medical use. It's time for South Carolina to join them.
Thirty-six states — representing about three-fourths of the nation's population — have legalized cannabis for medical use. More than two-thirds of Mississippi's voters favored medical cannabis in a referendum in November, and it will join Southern states including Virginia, Florida, Arkansas and Louisiana that compassionately permit such use.
We've long supported legalizing marijuana for medical use, which has been prescribed for those suffering from chronic pain, cancer-related wasting and nausea, glaucoma and dozens of other medical conditions. A clear majority of South Carolinians agree: The most recent poll of state residents showed 72% support legalizing medical marijuana.
Fortunately, South Carolina lawmakers again are pushing to make this happen and have pre-filed bills to legalize medical cannabis in the state. The South Carolina Compassionate Care Act would create a regulated medical cannabis program to allow patients with serious medical conditions and illnesses to safely access and use medicinal cannabis under a physician's care. Two similar bills are backed by Sen. Tom Davis, R-Beaufort, and Rep. Bill Herbkersman, R-Bluffton.
Mr. Herbkersman poignantly recounted his late brother's experience finding relief from medical cannabis as a reason to back the bill: "It is unacceptable that South Carolinians with serious illnesses have to break the law to alleviate their suffering. My brother deserved better. Our friends, family and neighbors deserve the same options to medicine that are afforded to Americans in thirty-six other states. Waiting any longer will only add to the suffering that is experienced by those who are plagued with debilitating illnesses."
Mr. Davis has been trying for five years to advance a similar bill and is optimistic that progress is possible next year.
Several leaders in the South Carolina medical community have warned that there's not enough research on the effectiveness of marijuana as a medicine, but many studies have shown marijuana can effectively treat several conditions, including some difficult to treat with traditional drugs. The Food and Drug Administration should pursue better research that would shed more authoritative light on the issue.
It's important to note a medical marijuana law wouldn't require doctors to prescribe it; it would simply give them the option. Dr. Bill Griffith of Anderson is one such doctor who sees the benefits of medical cannabis outweighing the risks, especially given how much more we know about our nation's recent dangerous overuse of opioids in fighting pain. "The illegality of medical cannabis in our state is forcing many patients to rely on the dangerous underground market to access their medicine," Dr. Griffith said. A state law would ensure patients could receive drugs that are far safer.
It's also disingenuous to suggest that legalizing medicinal cannabis would somehow cause a rise in crime; other states have seen no notable correlation. But for South Carolinians suffering from painful or debilitating conditions, medical cannabis could help. It's wrong to continue denying them that compassionate option.